We believe that there are certain times in a family's history where it is necessary to create a portrait of significance for display in the family home.
These and other important milestones record your family's story in the short time that you have them before they head off into the world on their own.
3-5 Years Old
Many of our clients visit us when each child is 3-5 years old to create a formal portrait that captures the innocence and details of their little spirit.
Also Consider...
Their 1 and 2 Year Old Portraits
Your Family's First Portrait Together
"With Children, one must be sensitive to the fact that they are gifts from God... soon to become one of us, but for a brief moment, magically belonging to the angels."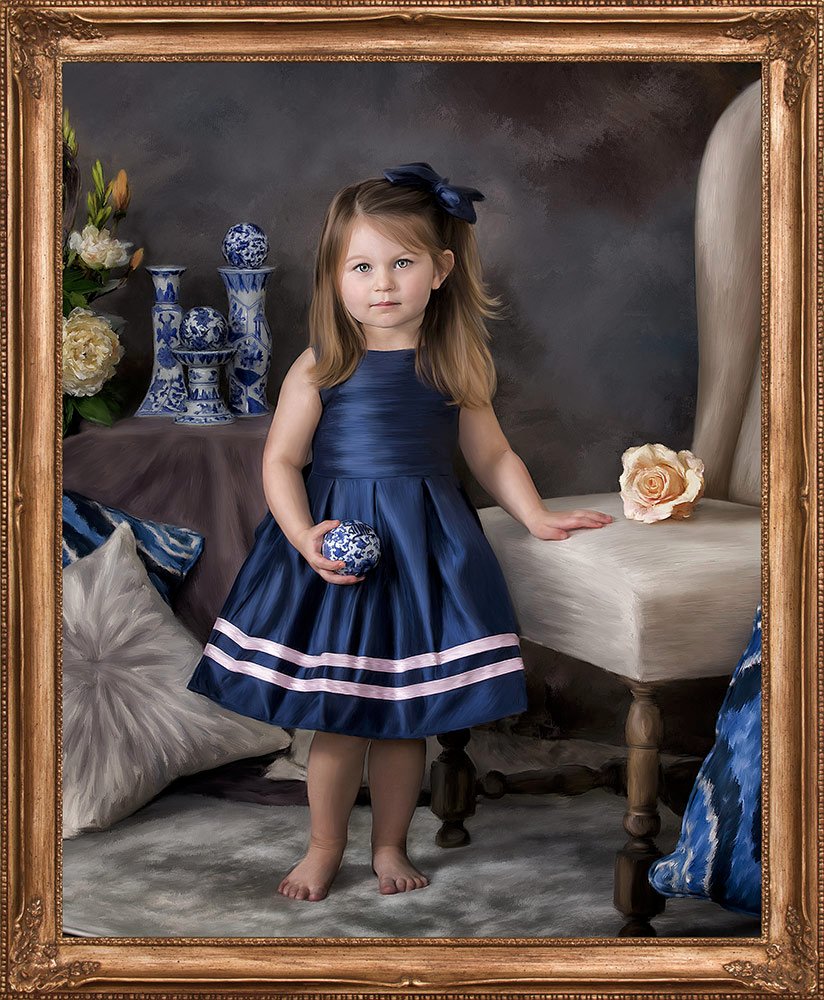 The Family is Complete
When the the children are between 6-10 years old, it is time to create a family portrait for prominent display in the home. Whether created in the studio or outdoors, this portrait should be displayed on primary wall for everyone to see and enjoy such as over the mantle.
Also Consider...
A Portrait of the Children Together
Individual Portraits at ages 7-9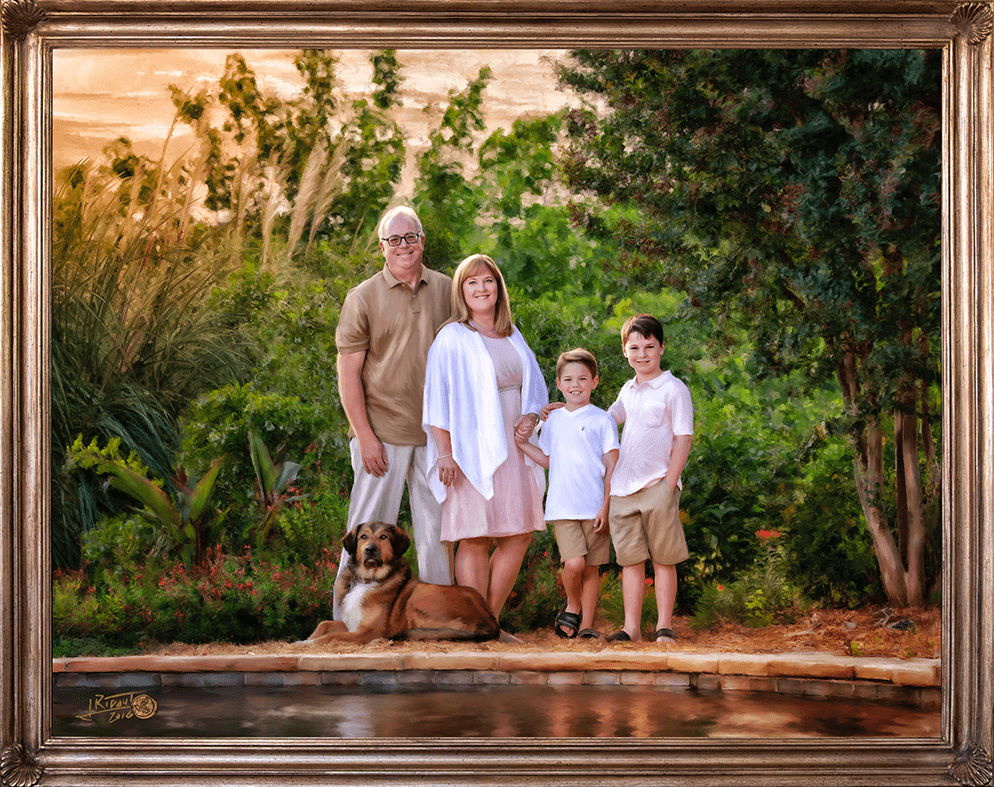 The 10 Year Old Portrait
At 10 years old, this is their last little girl or boy portrait.
Schedule this one as close to their 10th birthday as possible... one morning you'll wake up and realize they are no longer little.
Also Consider...
A portrait of the children together can be an incredible gift for your family at this age.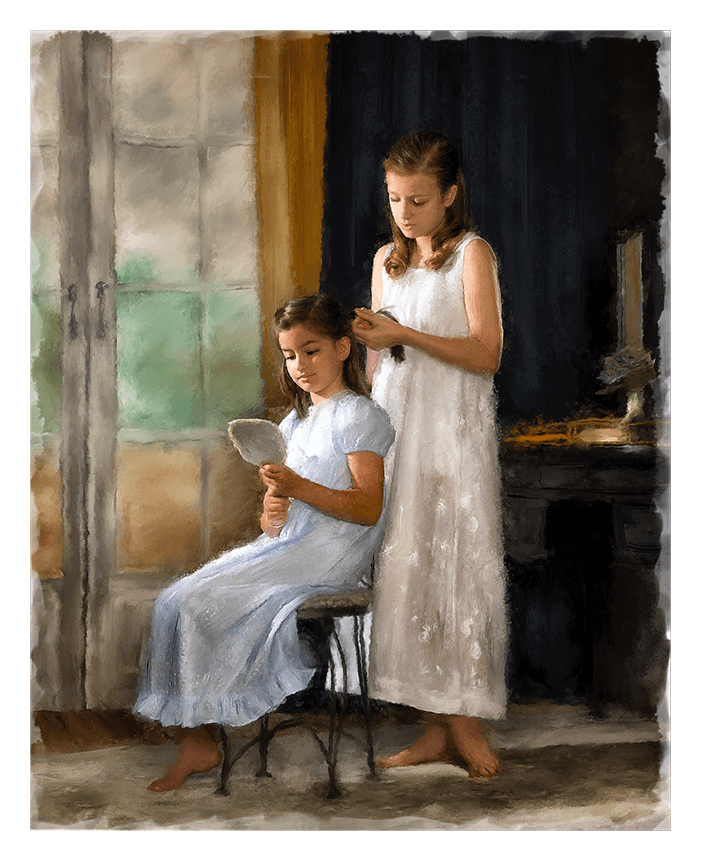 12-14 Years Old
The pre-teen/early-teen years are perhaps the most transformative a child will ever experience. Their bodies and faces are changing, yet all too often life becomes "busy" and we fail to capture this all important time for our children.
Also Consider...
A family portrait, especially if you missed the last one.
A portrait of the children together for their Grandparents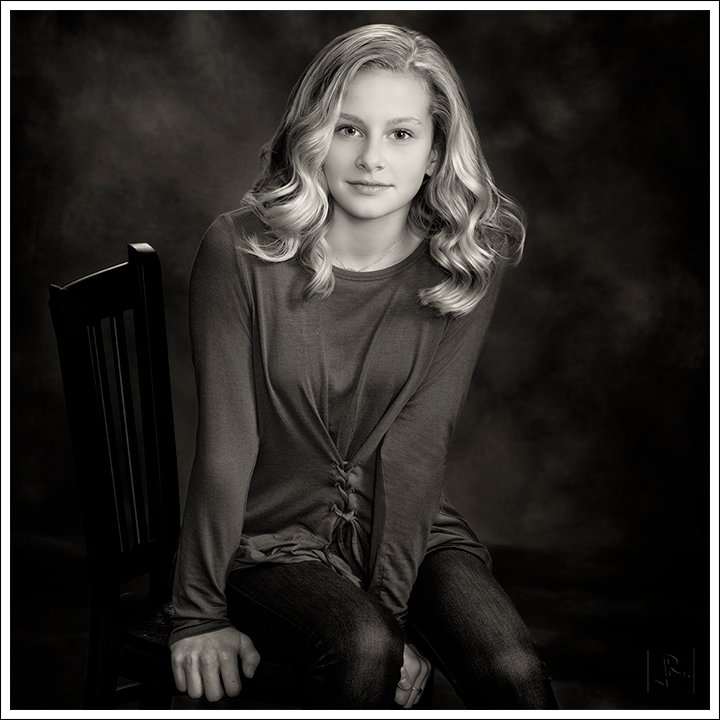 What This Home has Produced
Your oldest child is a senior in high school and very soon they will no longer live at home.
This portrait will provide a constant beacon to your children that they will always be welcome.
At J.Ridout, we consider this to be the most important portrait you can make of your family. If you missed all the others, don't miss this one!
Also Consider...
If you missed the opportunity to make it when the first child left home, make it as soon as you can. The goal is a portrait of your children before they start their own families.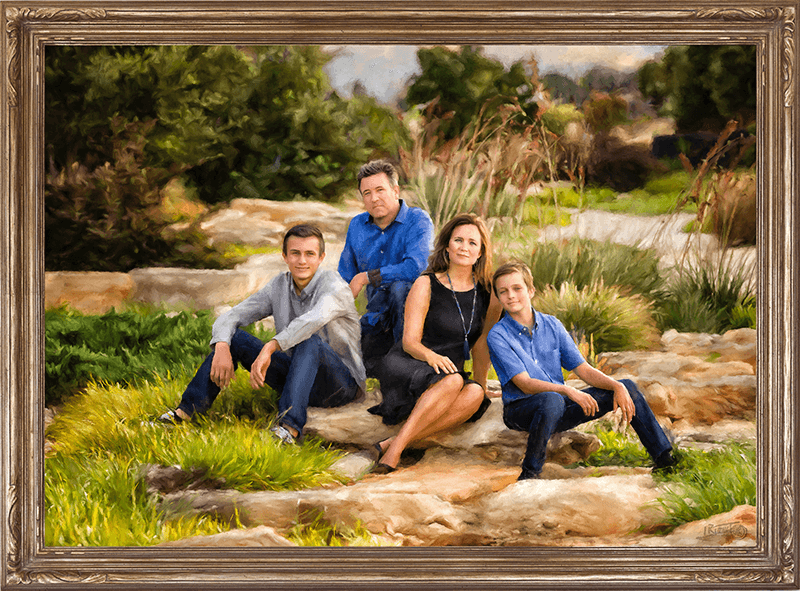 Oh The Memories!
You've transitioned through the 3 early phases of parenting (Caregiver, Manager, Coach) and now you are their Consultant and their Friend.
They call or visit from time to time, but your most prized possessions live on the walls of your home–the cherished memories of their childhood.
Also Consider...
A formal Bridal portrait
Extended family portraits as the family continues to grow
When we the last time you and your spouse sat for a portrait of just the two of you?
Helping your children create childhood portraits for their own kids